READ MORE
Disturbing VIDEO: Israeli Diplomat Stabbed In China
How We Killed Nightclub Owner- Female Suspect Confess (VIDEO)
Cristiano Ronaldo has topped the world's highest-paid footballer list in 2023 with an estimated earning of £214million ($260million), according to Forbes.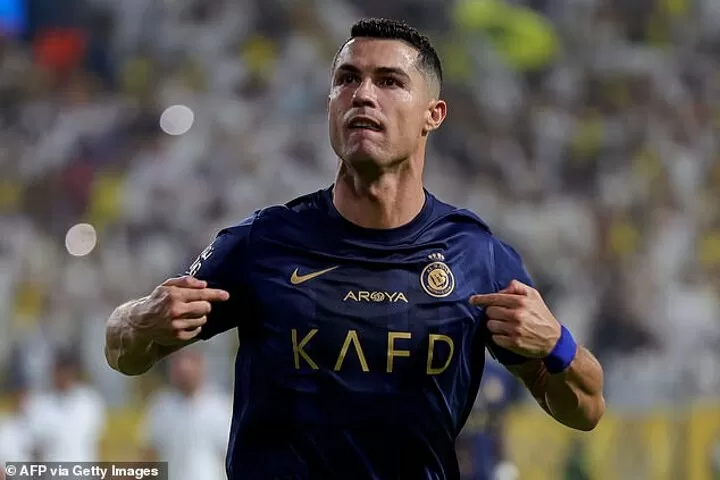 The 38-year-old's move to Al-Nassr last year began the exodus of high-profile stars from European football to the Gulf State.
Ronaldo, who is the Saudi Pro League's top scorer and biggest name, has been well compensated for his efforts and is reportedly earning more than double what Kylian Mbappe made in 2022 – the best paid player last year.
Forbes estimate the Portuguese forward makes around £164m from his club for his efforts on the field of play and another £49m from off the field ventures.
Ronaldo has appeared in videos promoting the country's National Day, and for Tyson Fury's upcoming bout with Francis Ngannou in Riyadh.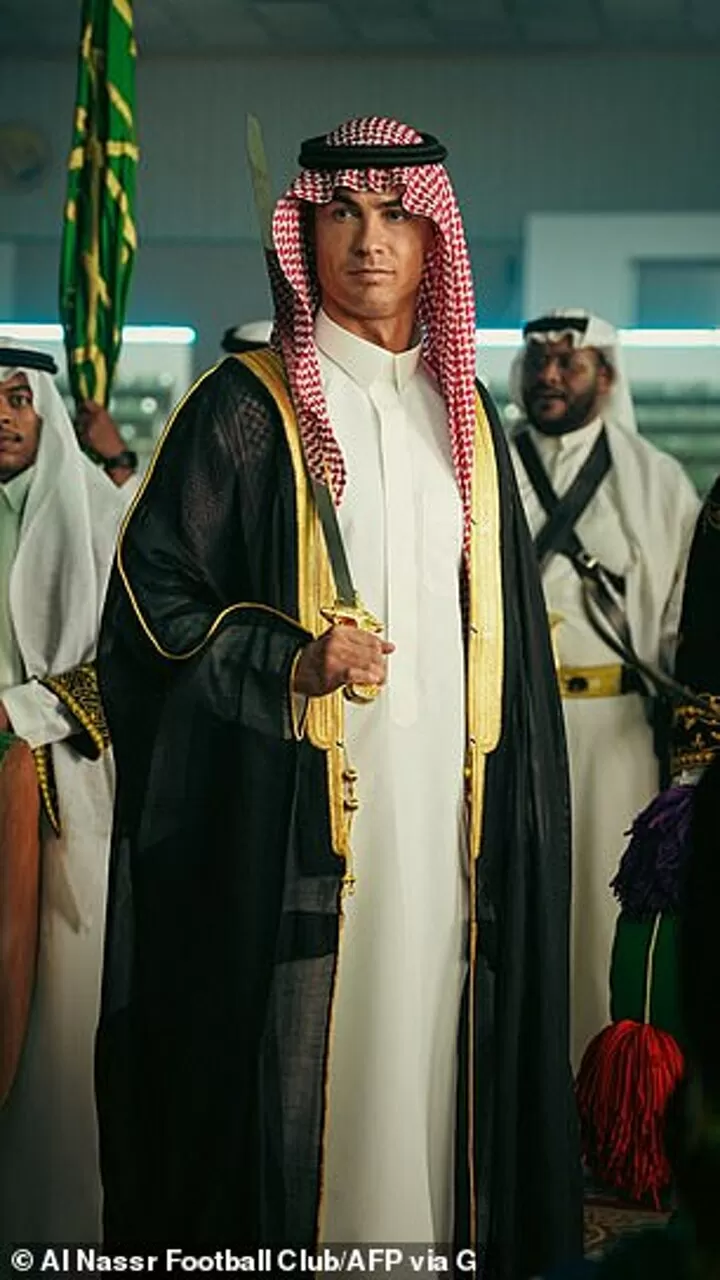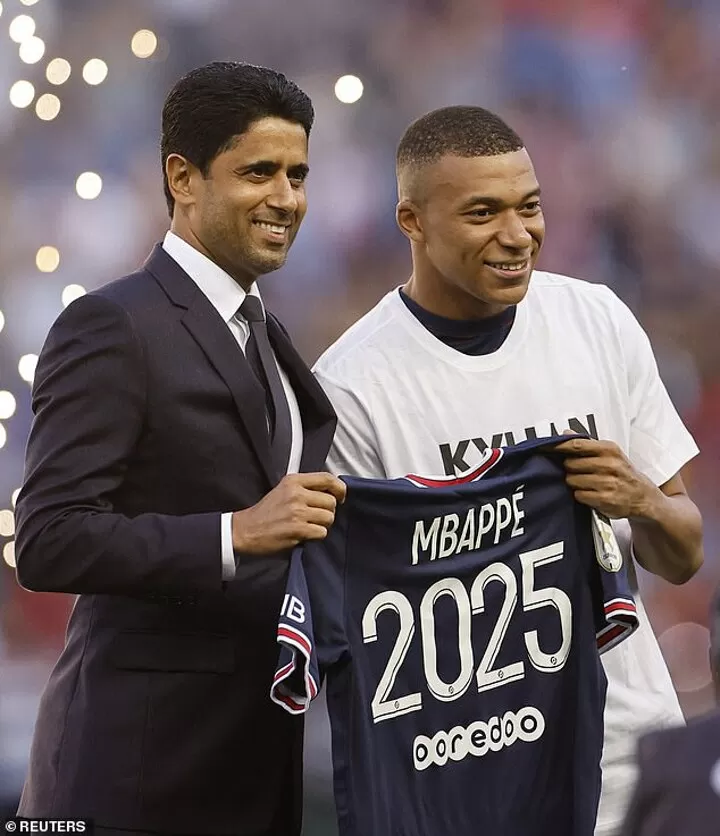 Ronaldo is one of four Saudi Pro League stars who make up the top 10 alongside Neymar, Karim Benzema and Sadio Mane in third, fifth and eigth respectively.
Inter Miami's lucrative proposal that convinced Lionel Messi to join them in July gives him a spot in second with earnings £111m – over £100m less than his old rival.
Neymar is not too far behind with £92m which is a fraction more than his former team-mate and last year's No 1 Mbappe.
The Premier League's highest-earner Erling Haaland comes in at number six with an estimated £48m while Liverpool's talisman Mohamed Salah is reported to make £44m from his playing and endoresement exploits.
Manchester City skipper Kevin de Bruyne, currently out through injury, scored a big money endoresement deal with McDonald's in Belgium in March to fire him into ninth.
The 32-year-old has an estimated earning of £32m ahead of Harry Kane who rounds put the top 10 with his £30m take home. The new Bayern Munich star signed a multi-year partnership with Fanatics, becoming the first British athlete to partner exclusively with the company's autographs and memorabilia division.