READ MORE
Man Dies From Several Rounds S3x With Prostitute
Man Beats up his Girlfriend Mercilessly After Impregnating her [VIDEO]
Mahama Will Continue To Be An Opposition Leader For The Rest Of His Life – NPP'S Owusu Bempah
Over 5 Million Jobs Have Been Created Since 2017 – Employment Minister
At the Mkwasine Clinic in Chiredzi District, Masvingo Province, a male nurse was caught having intimacy with his married girlfriend in one of the restrooms.
According to reports, the nurse, Nicholas Nyamupanedengu, called his married girlfriend after she had gone to a local school to get her ID and planned to sate their urges in the restroom.
Workers and customers were astonished when the pair was discovered mumbling and screaming in the restroom, according to a source who wished to remain completely anonymous.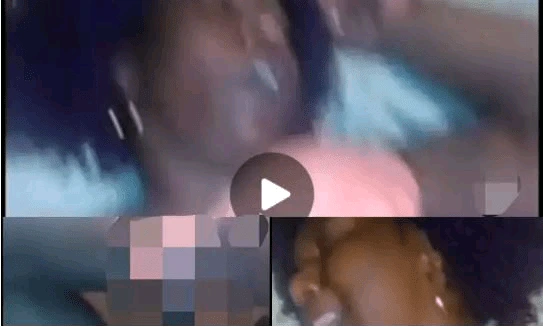 It was truly a disgusting occurrence that shook both the staff and visitors to the medical facility to the core. A nurse's assistant who needed to use the restroom discovered the pair.
I guess this occured due to their lack of self-control, they could have done it in private. Let's all learn to master self-control so we don't fall victims to such embarrassing and disgusting act.
-hotstoriesghana.