READ  MORE
It is Unfair for the World to Ask Africa to Abandon Exploitation of Resources – President Akufo-Addo
Fake Kidnapping Again– Assembly Member Debunks Rumours Of Kidnapping In Mpohor
We'll Block The Road For Them To Know We're Wild – Video Evidence Of Sosu Asking Constituents To Block Roads Surfaces
Ghana Card to be Recognized Globally As E-passport In 2022 – Bawumia
When the announcement of the alleged kidnap of Stephanie Kumiwaa was announced, residents in the Sekondi Takoradi Metropolis did not take it seriously.
This is because similar stories have happened not too long ago and they have all been declared by the police as fake.
Her boyfriend, Stephen Kumi called Connect FM, a radio station in Takoradi to make the announcement, this was after the so-called kidnappers had taken an amount of GHC 500 from him.
Funny enough, he sent the money to the same phone number belonging to his supposed girlfriend. This was after a friend of his girlfriend had called him to announce the alleged kidnapping to him.
When Stephen Kumi was being interviewed on the radio station, he indicated that he had already reported the issue to the police but there are no records suggesting such.
After reporting the issue on the radio station, Stephen Kumi went into hiding at Kejebril, a community at Mpohor to wait for the arrival of his girlfriend but she never appeared.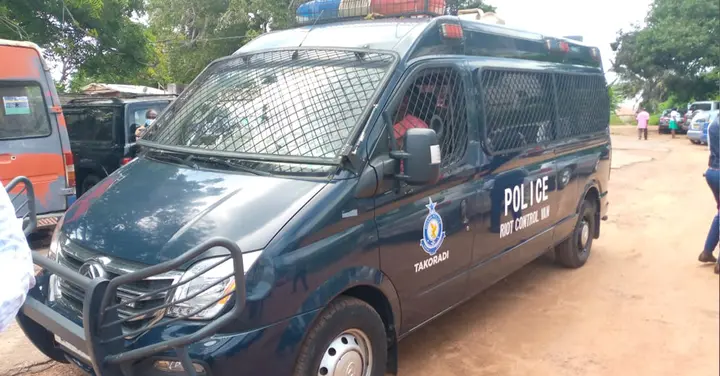 The so-called kidnappers rather called again to make another demand. After the police were informed about the issue, official investigations started and a close source within the police service in the western region has confirmed to BeaNana that Stephen Kumi has been arrested from his hideout at Kejebril. Upon further interrogations, he could not provide proof of knowing the girl in question physically.
He is alleged to have met her on one of the social media platforms and since then they have been communicating.
Now, the girl in question has not been found because her boyfriend does not know where she stays.
The police are gathering all intelligence to grab her but for now, Stephen Kumi has found himself in the handcuff of the officers of the IGP Dr. George Akuffo Dampare and the laws of the country will work on him accordingly.
He is currently at the headquarters of the Ghana Police Service in the western region waiting for the next line of action.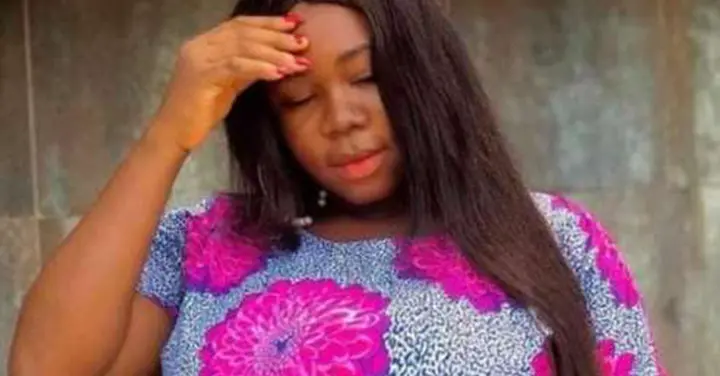 Stephen Kumi seems to have fallen victim to social media scams because he has never met the lady whom he claims to be his girlfriend.
He was only hoping to meet her until he was informed that the lady has been kidnapped and sadly for him he paid part of the ransom. We shall keep readers updated on this alleged kidnapped issue that is turning out to be something else.
-Beanana